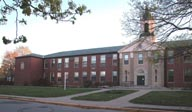 For Children 18 months – 4 years old accompanied by an adult
New Summer Location:
Franklin Elementary School
125 Derby Street, Newton
Learning is FUN with music and creative movement, art, letters and numbers. An opportunity to meet new friends while building self-confidence and sharing successes. Music classes develop physical, verbal, memory and musical skills. Art classes widen a child's curiosity and imagination and build motor skills.
Experienced Teachers
Art & Music every day
Enriching, relaxed environment
Summer Semester: July 1 – August 8
Mondays – Fridays, 9:30 – 11:15 am
Fee for Summer Semester
Newton Resident: $130
Non-Resident: $150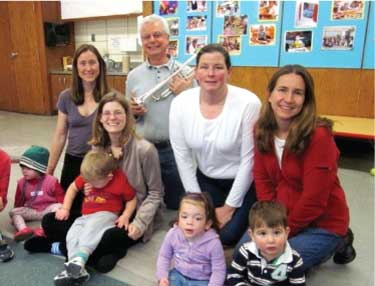 No Summer Swing program this summer.
No Time for Families program this summer.
---
Register Now!
Register on-line (or www.activityreg.com, click on MA, click on Newton Parks and Recreation Dept., click on Register for Activities) click on Mayor's Office for Cultural Affairs, Choose your day/program.
Call and Charge: 617 796-1540; 617 527-8283
Download registration form and fax to 617 527-8233 or mail to: Arts in the Parks; 225 Nevada Street; Newton, MA 02465
More information email Linda Plaut, Director: lpl[email protected] or Jeannie Smith: [email protected]
(make checks payable to City of Newton)

Setti D. Warren
Mayor
Sponsored by:
The Mayor's Office for Cultural Affairs
Arts in the Parks – Newton Parks & Recreation Department